Klimt Cleopatra Bangle - Museum Shop Collection
Klimt Cleopatra Bangle - Museum Shop Collection
Product Description
Klimt "Egypt"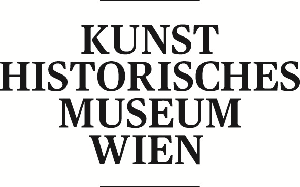 Inspired by a wall painting from the staircase at the Kunsthistorisches Museum, Vienna 1890
Gustav Klimt (1862-1918) painted this female representing Egyptian Art before a background of hieroglyphics, images of the gods Horus and Thoth, and the goddess Nekhbet's vulture. In her right hand she holds an ankh which was the Egyptian hieroglyphic symbol for life.
Part of the proceeds from the sale of this product goes to support the Kunsthistorisches Museum

Materials: brass with gold finish and epoxy.


Made in the U.S.A.
Find Similar Products by Category